FOUNDER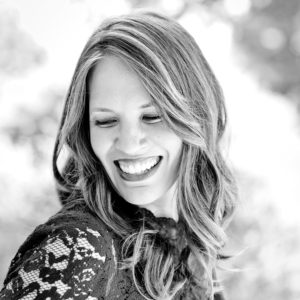 Kristin Lemus is wife to her best friend and mom of 7 (1 in heaven). She is passionate about helping moms leave weariness behind. Kristin is a writer, speaker, conference host, and podcaster (coming soon).
CONTRIBUTORS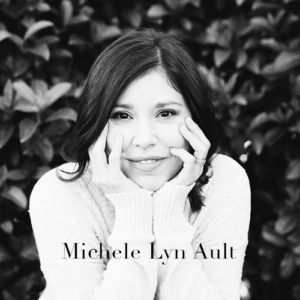 Michele–Lyn Ault is married to her best friend and is a mama to 4. She is a writer, speaker, and a grad student at Wheaton College earning a Master's in Evangelism and Leadership. She has a passion to communicate truth that brings freedom and encourages women to lead the life God called them to. She does so through her ministry, The Pointed Life. If she only had a few moments with you, she would make sure you know this: You are beloved, chosen, and valuable, there is a hope for your future, God's thoughts of you are good, and greater things are yet to come.
website :: instagram :: facebook :: ministry website :: ministry instagram :: ministry facebook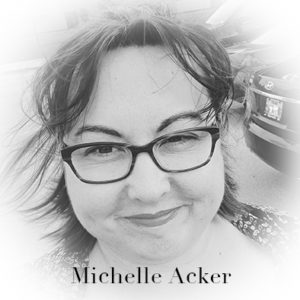 Michelle Acker is an artist, writer, encourager, and Declare Conference host. Her goal is to let God inspire her art and writing to encourage, challenge and inspire women. Whenever she can make time, you'll find her painting, journaling, reading, or soaking in a hot bath. Michelle is wife to a wonderful, funny guy, who has been by her side since 1995. They have two ridiculously fun teenage boys, own a small business together, and love Sunday afternoon naps. Find all the places she's currently hanging out here: linktr.ee/michelle.r.acker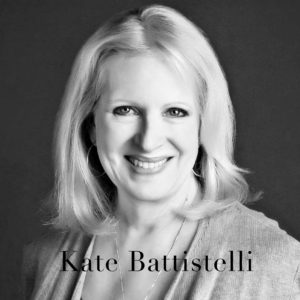 Kate Battistelli is the author of Growing Great Kids -Partner with God to Cultivate His Purpose in Your Child's Life, published by Charisma House. Her newest book, The God Dare, will release in 2019. She's mom to GRAMMY award-winning artist Francesca Battistelli and Mimi to her 4 grandchildren. She's been married to her best friend Mike for 35 years and lives in Nashville. Kate loves to cook and blogs about food and faith at www.KateBattistelli.com.
website :: instagram :: pinterest :: facebook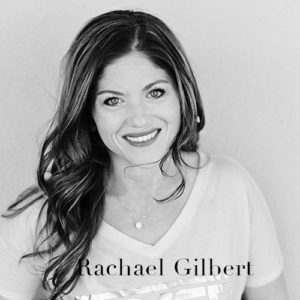 Rachael Gilbert is a former Oklahoman turned Texan by her husband, homeschooling momma of 3, business owner, blogger, co-host of the Declare Conference & show host of Real Talk with Rachael. She loves Jesus and likes to run Spartans, half & full marathons with her husband. She is passionate about seeing women walk in freedom in all areas of their lives! Nothing brings her more joy then calling the gold out of women and inspiring them to walk in their God-given destiny. You can follow her at www.rachaelgilbert.com, as well as Facebook and Instagram
website :: instagram :: facebook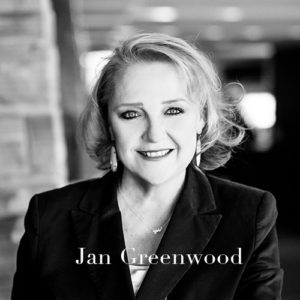 Jan Greenwood is a vibrant role model with leadership expertise and a prophetic gift. She is a pastor, mentor and teacher with a talent for identifying the gifts in others while making the principles of God's Word practical and approachable.  As the author of Women at War, Jan has a life-changing message to address women wounds and foster healthy and collaborative female relationships. As a survivor of breast cancer, she knows what it means to contend for your destiny, to live beyond your circumstances, and to choose life.
website :: instagram :: facebook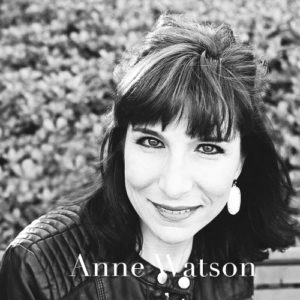 Anne Watson is a former sleep-in-on-Sunday's girl who didn't meet Jesus until late in life. She recently quit trying to be holy, however, after spending an inordinate amount of time trying to shuck her unholy habits to fit into the Christian world. As a bullying survivor, Anne knows first hand the pressure to belong and why changing yourself doesn't work. She now spends her time fiercely encouraging women to be badass for Jesus by being who God created them to be…themselves. She is a writer, a speaker, and a podcast host for the Declare Conference. She and her husband are raising three hysterical kiddos.
website :: instagram :: facebook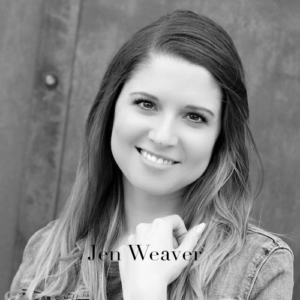 Jen Weaver is passionate about sharing strength with others as an author, Bible teacher, inspirational speaker, and blogger at thejenweaver.com. She's also one of the hosts of The Declare Conference, a conference equipping women to walk in their calling as Christian communicators. Jen believes modern-day relational, marketplace, and lifestyle evangelism includes digital platforms and loves encouraging others to use these outlets to spread the love and hope of Jesus.